A smooth sea never made a skillful sailor. Learning to code is a challenge, and if it were easy to learn, it likely wouldn't keep your child's attention long enough to stick with it.
Coding competitions for kids and teens are more and more popular in recent years. Big tech companies - Google, Microsoft and HP offer programming contests and challenges for various ages and levels. More and more of these competitions make it accessible for kids to participate regardless of where they live, by offering them online.
If your child has learned the basics of coding and you're looking for some fun and challenging ways to motivate them to further their skills, have them try an online coding challenge. Here's four reasons why kids should participate in a coding competition.
1. Gives Kids a Challenge to Learn From
Challenges are a normal part of life and being human. Psychologist, Dr. Boulton says, "Often a parent can misread a child's passivity. Yes, you have to respect their interests, but it may be that their reluctance to have a go is not because they don't want to, but because they lack the confidence." Encouraging your child to take on a coding challenge can help to build confidence in their coding skills.
You don't need to know how to code to support your child through an online coding competition. You can support your child by helping them to learn how to research online when they're stuck with their code, or by helping them break down the problem into smaller more manageable parts. This can help to foster a growth mindset where they can see failure as a positive means to help solve a challenge and not a reason to give up.
Explore these tips on how to put your child on the path to coding success.
2. Encourages Creative Thinking and Problem-Solving Skills
Coding competitions can teach kids how to solve complex challenges in creative ways. Kids will start with an idea of what they want to build with their code that meets the competition requirements. Then, they'll need lots of creative problem-solving to turn their ideas into functioning code. They'll need to troubleshoot when bugs in their code occur and may need to tweak their ideas along the way.
3. Teaches Collaboration Skills by Working with a Team
Many coding competitions for kids encourage participants to work in a team. The reason for this is because 'more heads are better than one' and kids can improve their communication skills this way. They'll have to brainstorm as a group to decide on an idea for their project, break down the tasks to assign to each team member, and will need to help each other out when they run into problems with their code. And the added perk is that they can build new friendships along the way. Learn how this Hatch Coding Team overcame challenges and made new friendships.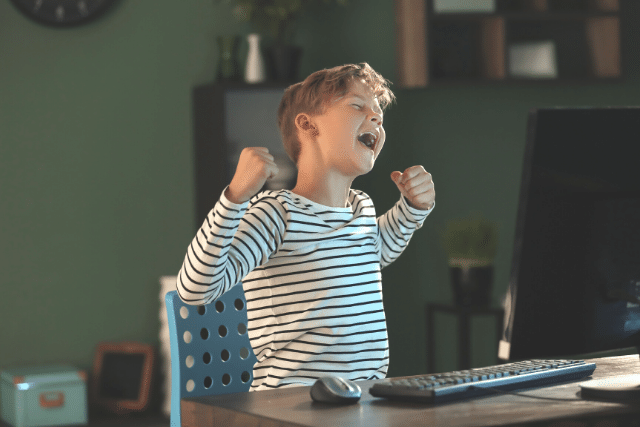 4. They're Fun and Kids Can Win Cool Prizes
What kid (or adult!) doesn't love some healthy competition and a chance to show off their skills?
Coding competitions are a fun way for kids to show off their skills and build momentum for them to keep learning. The prizes alone are usually enough to convince them to enter one! It also can make for some more exciting conversations around the dinner table.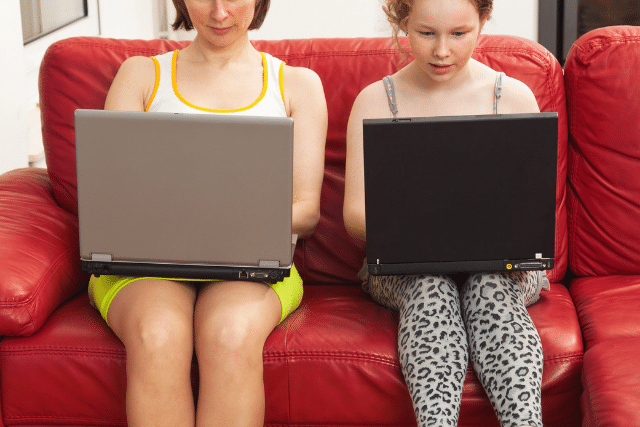 Have Your Child Participate in Hatch Coding's Game Jam Competition!
Hatch Coding is hosting a virtual Game Jam Coding Competition from Feb. 1, 2021 - Feb. 28, 2021. Kids are challenged to create a game with a team or as an individual for a chance to win one month free of Hatch Coding, cool merchandise, and to get their game published to our virtual education portal!
The competition is open to all Hatch Coding students and has two levels for participation: Beginner and Advanced.
Check out the winners from our last Game Jam Coding Competition. Give your child a challenge they'll want to conquer and sign them up today!