We recently held our second annual Coding All-Stars Gala! We started the gala as a coding fair for kids that is fun and accessible to any skill level - from beginner to advanced coders. The annual event is open to all kids aged 7 to 17 interested in technology and consists of fun and engaging activities.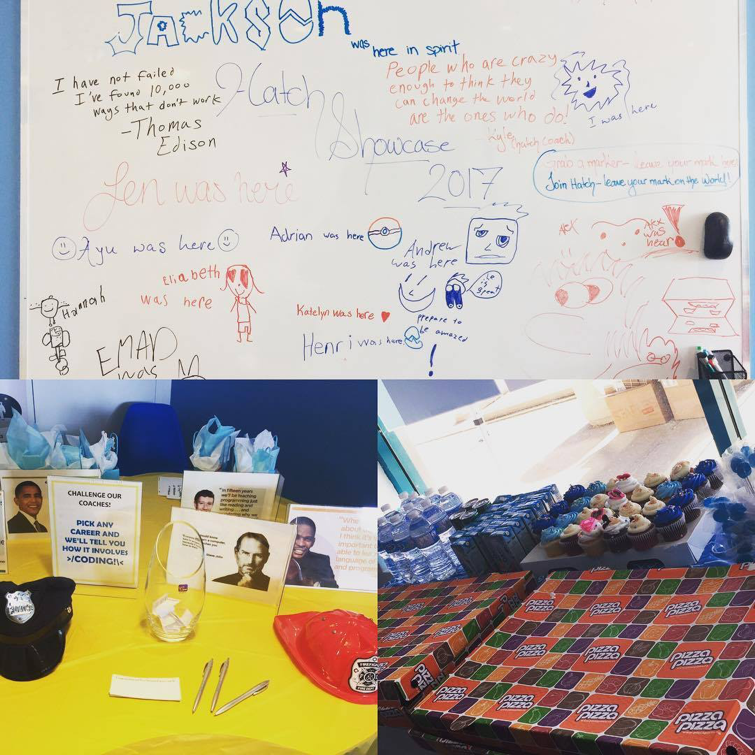 The event was a station-style expo, so our guests could drop in and leave at their leisure.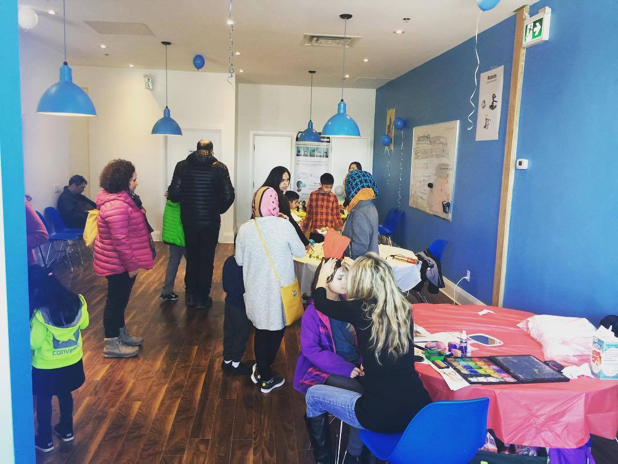 We started The Coding All-Stars Gala as a great event to introduce your kids to coding, the language of the future! It also gave parents the opportunity to review Hatch's next season of coding projects, play some coding games for a chance to win prizes, and learn more about our Space Camp program. This program is an exciting new Hatch offering for future engineers, designed by Hatch and Dr. Jason Mah who helped develop NASA's 3D Laser Scanner! To make things even more exciting, we held a competition among some of our top students with the attendees as the judges! We also showed parents how we plan to help our students qualify for the Canadian Computing Competition.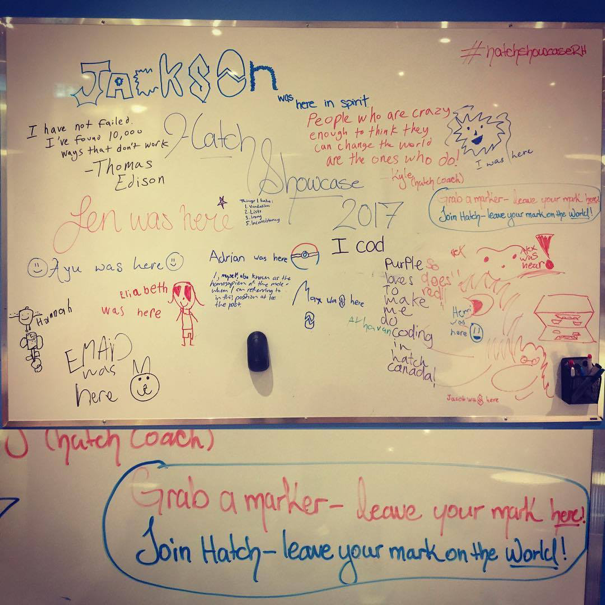 Is coding right for your child? Read about our upcoming Space Camp & other amazing camps today, and email us at hatch@hatchcanada.com with any questions! And if you loved this post, don't forget to share it on Facebook to spread the word!