Hatch continues to lead the industry in building life skills through the language of coding. We are elevating the Hatch team with full time professional teachers (B.Ed, M.Ed, M.A. in Education) dedicated to the development of your child, the continual improvement of our lessons and to providing individualized support for each family. Hatch is also raising the bar by adding industry expertise. The additional know-how in the area of talent development will ensure Hatch continues to enable kids with the sought after skills that will allow them to succeed.


Meet the Hatch team ...
Hatch Teacher - Lilah Gilman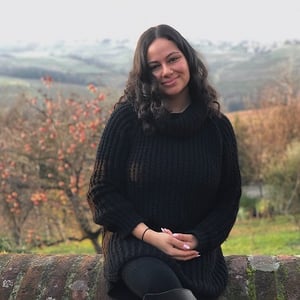 Lilah is a young professional teacher from Toronto Ontario. Lilah has been working towards her goal of being an educator since 2013 and has had various experiences working with children and youth since. She is a recent University of Toronto graduate who finished her Master's degree in teaching at the Ontario Institute of Studies in Education where she completed her research on Mindfulness-Based Practices and how it can be useful in the classroom. Lilah believes that all students should be given the specific tools they need to succeed and that teachers should always support them using a growth-based mindset. Lilah is excited to bring her knowledge on excellence in teaching to Hatch and it's students.


Hatch Teacher - Leanna Khan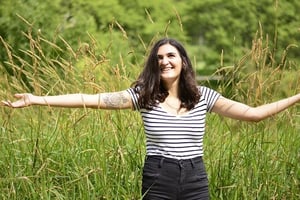 Leanna is a professional educator from Toronto and currently teaches at the Oakville Hatch centre. She has been working with children and youth in educational and recreational settings since 2014. Leanna holds a Master's degree in Teaching from the Ontario Institute for Studies in Education. She completed her research on instructional strategies used in STEM and fostering high academic achievement among all students. Leanna believes in holding high standards for all students. She strives to consistently provide a learning experience that supports children while also challenging them and encouraging their growth. Leanna is delighted to bring her insight and experience to Hatch.
Hatch Teacher & Curriculum Specialist - Kayla Lambie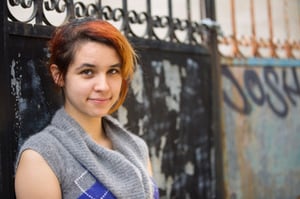 Kayla is a professional Teacher from Toronto, Ontario. Kayla completed her B.Ed and B.Sc in 2015. She has worked as an athletics coach for over 10 years which inspired her to become a professional teacher. Following her first degree, she worked in schools in London, England as a full time teacher and has her Qualified teacher status. She also worked in a school in London, Ontario focused on students with exceptionalities and neuroplasticity. She completed her thesis for her Master's of Arts. Her focus was on Curriculum development for the integration of Project-Based learning in STEM subjects regarding teaching students with exceptionalities. Kayla loves to create well aligned curriculums which are engaging and standards based. She strives to create a learning environment which allows all students to succeed and inspire creativity. Kayla is excited to bring her knowledge of curriculum and teaching experience to Hatch and its students.
Director of Operations - Nathan Crawford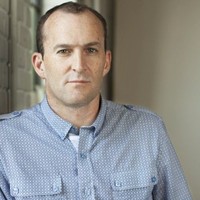 Nathan is a learning professional with more than 18 years of experience in a variety of technical, talent and curriculum development roles. Nathan has spent the last 10 years at TD Bank where he worked with the Technology Solutions, Marketing and Communication departments to design and develop talent strategies that equipped teams with the capabilities and skills to meet current objectives and to adapt to ever changing markets. In addition to TD Bank, Nathan has worked with top organizations in his consulting roles including: American Express, ScotiaMcLeod, BMO Harris Private Banking, Honda Canada, Frito Lay Canada, Labatt's, Montana's, Kelsey's, Swiss Chalet, Milestones and Second Cup. Nathan is passionate about developing youth and loves to see kids excel in the application of STEAM skills.
Co-founder/co-CEO - Peter Kuperman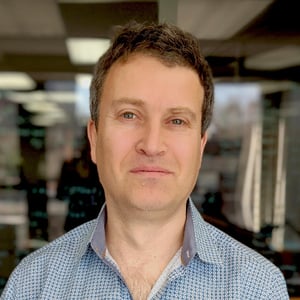 Peter's family got a Commodore 64 when he was 9 years old. The computer's sparse software meant that he had little to do with it other than learn how to make it do things. His awareness of ongoing changes in technology and the economy spurred him to begin Hatch Coding—on the premise that if he could learn to program a computer as a child, anyone can. Peter has a degree in computer science engineering.


Co-founder/co-CEO - Emmanuelle Deaton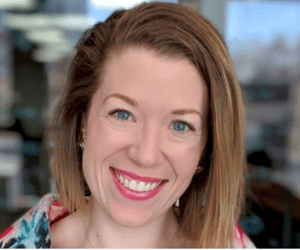 Emmanuelle has been an Ontario Certified Teacher since 2005. She has been surrounded by self-taught coders for most of her life. Like Peter, she believes passionately that teaching and learning computer programming is achievable by nearly everyone and that programming literacy will give students options in the future. She is on leave from her full-time teaching contract.