Kids can accomplish so much when their interests are aligned with their learning. When kids challenge themselves beyond their comfort level and try a new skill, surprising discoveries can be found.
---
Selina, age 11, decided to try out a new activity from home by exploring what coding is all about. She was introduced to this opportunity through her Dad's workplace, Lenovo. Lenovo partnered with Hatch Coding to offer free coding education to their employees' children as a new and innovative work perk.
Selina's father, Ivan shared with us; "Selina hasn't really been introduced to coding before she started this program with Hatch Coding. I'm very happy to see she's gaining a basic understanding of coding and is working on her projects." And as for what Selina feels about coding so far..."It's like magic - writing something, and coming out with a picture or game is amazing!".
Coding Magic: Meet Selina
Selina joined Hatch Coding in the Fall, and has put on her problem-solving hat while coding her way to 7,000 points so far! Although first introduced to "drag and drop" coding two years ago at school, she's now getting familiar with pseudocode (the plan of which coding concepts you'll need for your paragraph to turn into a program). On Hatch Studio Selina is strengthening her new connections about JavaScript, getting there the way anything is built; step by step with practice.
"This experience made me realize that all the technology is built with code, and that's pretty awesome!" she smiled.
How Private Lessons Have Strengthened her Coding Skills
Selina is a fan of how her Hatch Coach makes it fun and accessible to pick up coding concepts. When we asked her coach, David, about Selina's progress he enthused: "Selina's super inquisitive! She wants to know in detail how every function works. She's quickly picking up how to make her code easier to read by separating new ideas with indentations. Just like a book isn't a wall of text, typing (and reading) code works best when we put each new idea on a new line. I think she'll be a great coder if she chooses this career path!".
Becoming a teacher is a dream for Selina. She's bright, interactive and creative; she loves coding, playing with her pet dog and crafting.
Check out Selina's favourite projects she's coded so far: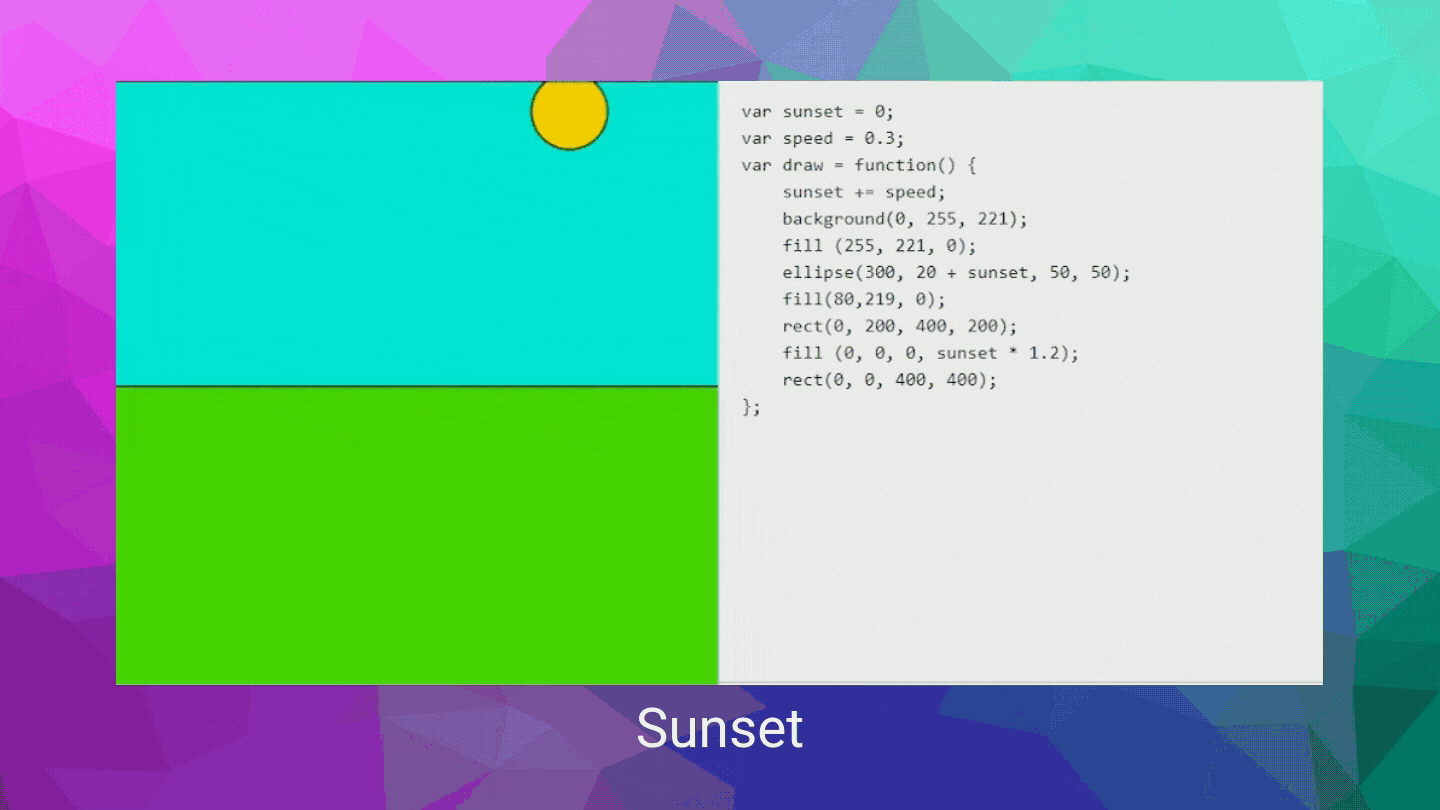 Explore Selina's "Rain on a Windshield"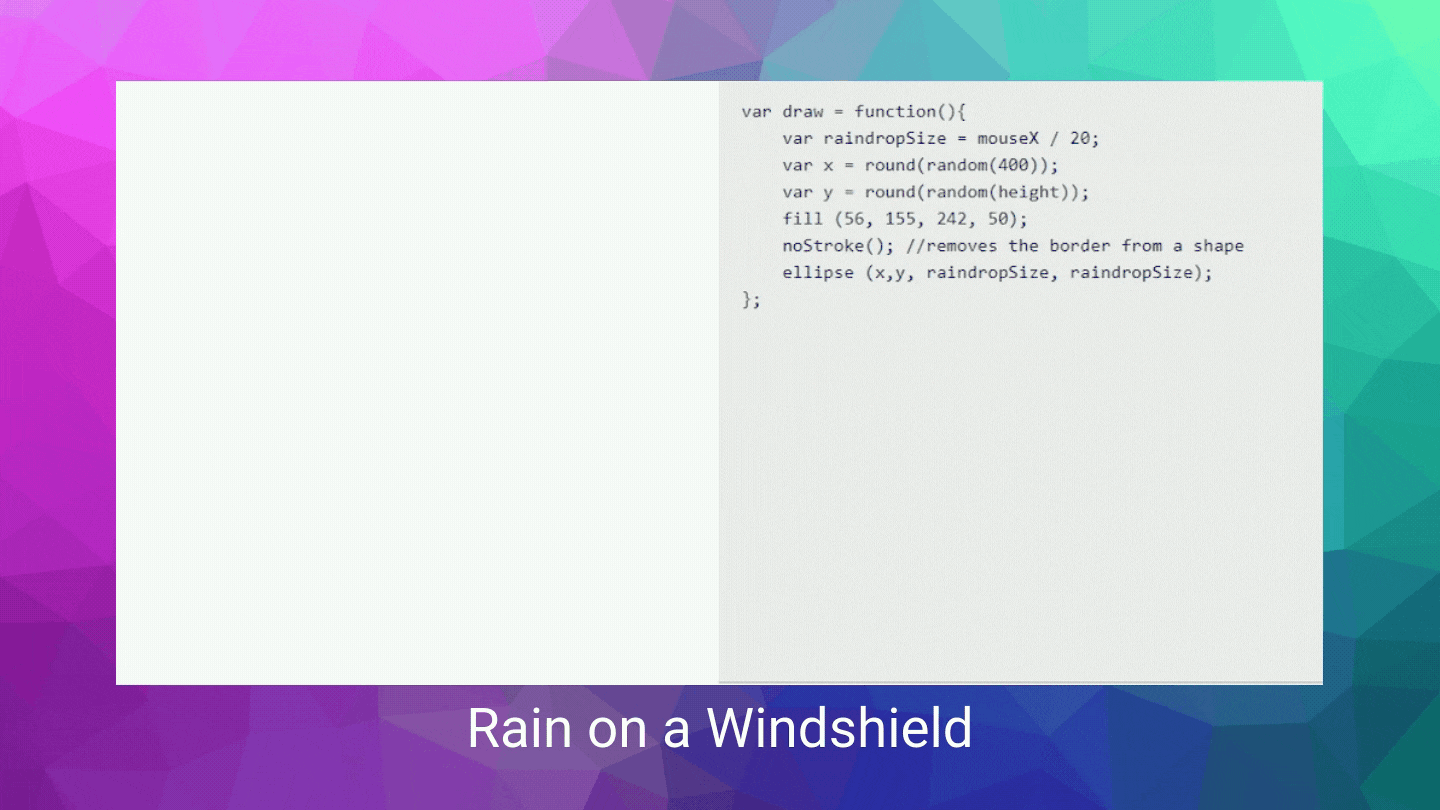 Learning Skills for Her Future
All parents aim to prepare their kids for what's ahead, as much as possible. Ivan wants his daughter to learn from Hatch Coding the methods and logic that make computer programs work. "I hope Selina is able to grasp what code is, what it can achieve and how code can help us," said Ivan.
Hatch Coding's mission is to empower our students with skills to shape the future through coding education and building core competencies required to program in the real-world.
If your child has a Hatch Coding success story, please contact us, as we would love to hear from you!