Hatch Canada's Hatch Again program is a series of tech-focused workshops for adults designed to inform and inspire. In our technology-driven world, it has become more critical than ever to understand and use all the incredible tech at our fingertips. We created this special workshop series to help adults interested in tech expand their skills, help them better understand the tools that their children will need to succeed, and to give them a unique opportunity to network with like-minded individuals.
The series included workshops on coding, computer science, social media and productivity. Each two-hour workshop featured 1.5 hours of learning, followed by half an hour of networking and community building – including a brief question and answer period. We recently spoke with Zoe Share, Chief Executive Schmoozer at Schmooz Media, about the Hatch Again program. Zoe led our Hatch Again Social Media Marketing Workshop in April. We learned about how she discovered the workshop series, her experience leading the workshop, and her thoughts on coding for young people.
So, Zoe, tell us about how you found out about Hatch Canada's Hatch Again workshops?
Schmooz has had a great relationship with Hatch since the day we moved into what used to be their space at 3453 Yonge Street. Since I used to be a teacher, and I run a social media marketing agency, the conversation flowed between Hatch Canada and Schmooz from day one. When Hatch Again came up as an idea, I was excited to get onboard and help out by teaching the Social Media Marketing Workshop.
How serendipitous! Please tell us a bit about the workshop you ran, Zoe.
I ran the Social Media Marketing Workshop. It was really great to provide value to the lovely adult attendees who came out to the event. There is such a range in knowledge about social media. Some people were more interested to know about how to use social media to stay in communication with their kids, while others were trying to understand the difference between personal social media use and professional social media use.
Social media is used in so many different ways these days! We were delighted to have someone with your level of expertise there to guide them. What parts of the workshop seemed to resonate most with the attendees?
What seemed very well received at the workshop was helping people understand how to measure the impact of their social media as a business or professional. I took the groups into the backend of some Schmooz assets to show them the types of analytics that can be collected with tools like Facebook, Instagram, Google, LinkedIn, Instagram and more. Then, I tried to answer specific questions people had about their own profiles.
What questions did the workshop attendees have for you in the Q&A section of the workshop?
Some attendees wanted to better understand "following". They wanted to see who or what their kids were following, and also gain some insight into their business competitors. A lot of people asked about hashtags, tagging and "unfriending" someone. There are a lot of nuances in social media that have to do with social etiquette, so it's important to understand the lingo, whether it's for personal or professional use.
It is so critical to understand social media and other forms of technology as a parent because your kids are growing up totally immersed in it. Yet many of us just don't get it because we were born in a previous generation and find the tools inaccessible. What do you see as some of the benefits of learning about technology and coding at a young age?
A lot of what I do is translate what can seem like very complicated technological ideas into non-technical language. Technology (like web development, running a Facebook page, or integrating new software into your business) is touching small business owners as much as it's touching large corporations. I truly believe that using and managing technology is going to touch every child's future job. Just as parents or adults want to learn to speak the language their children are speaking, I see technology being relevant to every business and every line of work. We need to encourage young people to learn to speak "the tech language" so that we can create more and communicate more strongly with each other.
We totally agree! At Hatch we know that coding is the language of the future, and one that every child should learn. Thank you for leading this insightful social media marketing workshop for us, Zoe. We can't wait to collaborate with you again in the future.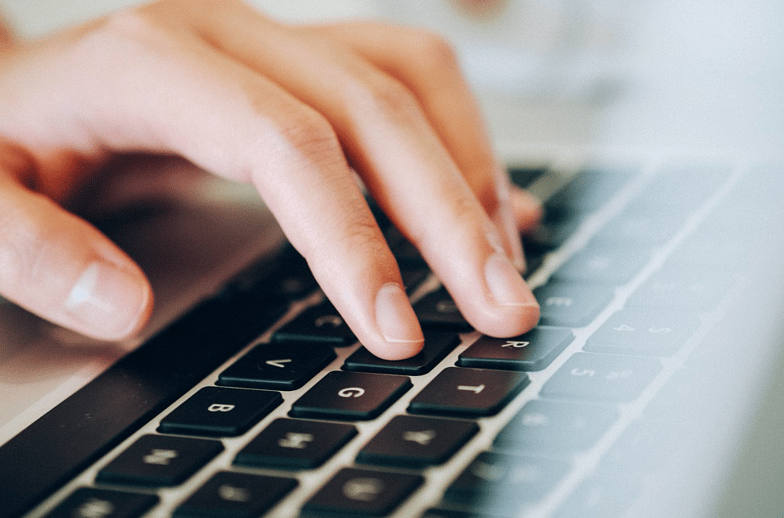 If you are an adult interested in learning about new technology, please keep an eye on our Hatch Again program page for upcoming workshops in the GTA. If you are a parent interested in introducing your child to the exciting world of coding and programming, register for an upcoming Hatch camp today, or email us at hatch@hatchcanada.com with any questions that you have. And if you loved this post, please share it on Facebook to spread the word!