Technology is everywhere. It's in the way we order food, the way we socialize, and even how we read. That's why learning basic skills in computing or engineering is more important now than ever before. There are many benefits from STEAM programs and while some schools offer them, others don't or your child may want to do even more such learning. That's where Hatch comes in.
STEAM (which stands for Science, Technology, Engineering, Art, and Mathematics) related programs are a great way for kids to learn about the ever-growing fields of technology . Hatch classes are dedicated to teaching computer programming and soft skills to students in a fun and educational way. Whether it's data analytics, engineering, or programming, these are skills that will help kids excel in their future.
Learning computer programming through projects is a great way to challenge your kids. STEAM projects let them create what's in their imaginations. It makes them feel like they are really capable and connected to the world around them. Students learning new skills in computer programming expand their knowledge of a rapidly growing field.
STEAM related programs also do more than just teach students a computer language. Learning a computer language through project-based learning at Hatch is really about:
Development of their critical and creative thinking skills

Collaborating - talking to people, getting input, making assessments, and helping others
Creation of a personal, digital portfolio

to show off their work
All of these skills can help kids gain experience and open opportunities for them down the road.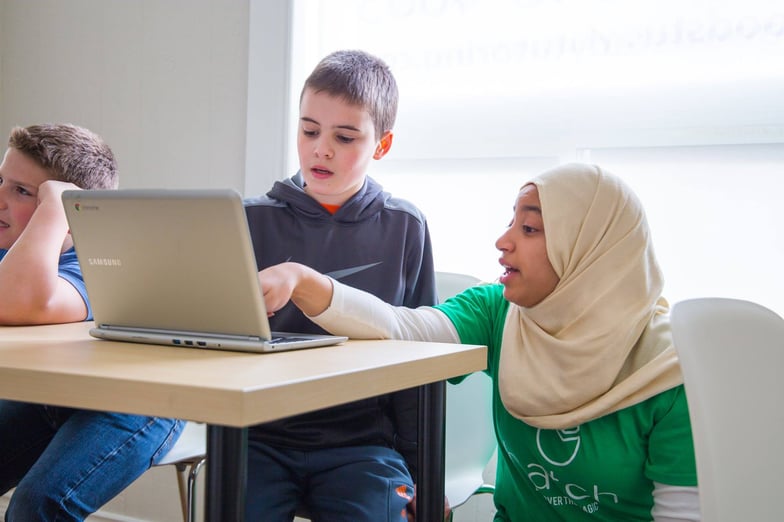 Want to get your child involved in the exciting world of coding and programming? It's so simple to start. Read about our amazing camps today, and email us at support@hatchcoding.com with any questions!