Hatch coding is all about self-paced, mastery-based learning. Co-founders, Peter Kuperman and Emmanuelle Deaton, are life-long learners. Peter is a computer engineer and Emmanuelle is a teacher who has taught every grade level in K-12.
When they started Hatch, Peter and Emmanuelle looked to Sal Khan's vision of a world-class education for everyone for inspiration.
Peter was an early Khan Academy volunteer and worked with California's Full Circle Fund to help the then fledgling NGO get up off the ground. For Peter Kuperman, a long-distance runner who was once on the Nike Farm Team, this was just another race that had to be paced. Eventually, he knew that Khan would get his message out to the world.
Hatch specializes in computing immersion. That's another way of saying that at Hatch computer programming is treated as an art; it's a skill to be mastered over time, by anyone who cares to put in the effort. The secret to Hatch's success lies in Peter's vision for a truly immersive experience that allows students to learn as the create.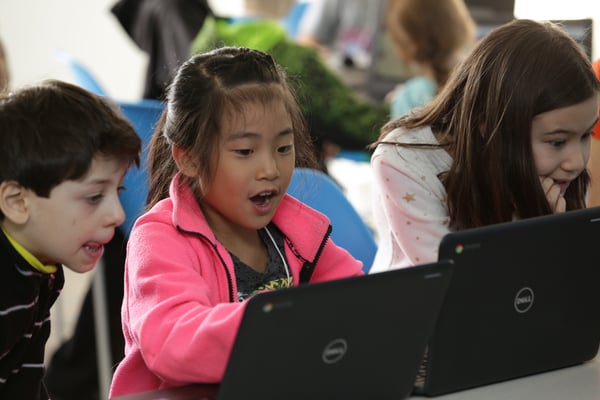 Click below to see Peter Kuperman on Canada Am: